Hi guys and happy LONG WEEKEND Soulful Sunday! I don't know about you guys, but something about that extra day changes my whole outlook. Today's post is to fill y'all in on what's been going on over at Lidflutters. First! Do you guys love magnets? Because I love magnets! My fridge is a choatic mess of postcards, photos, cards, post it notes of love, and memories of moments. I'm loving the min magnets (2x2in) that just arrived in my shop featuring my photography from my summer adventures in the Galapagos Islands and Ecuador.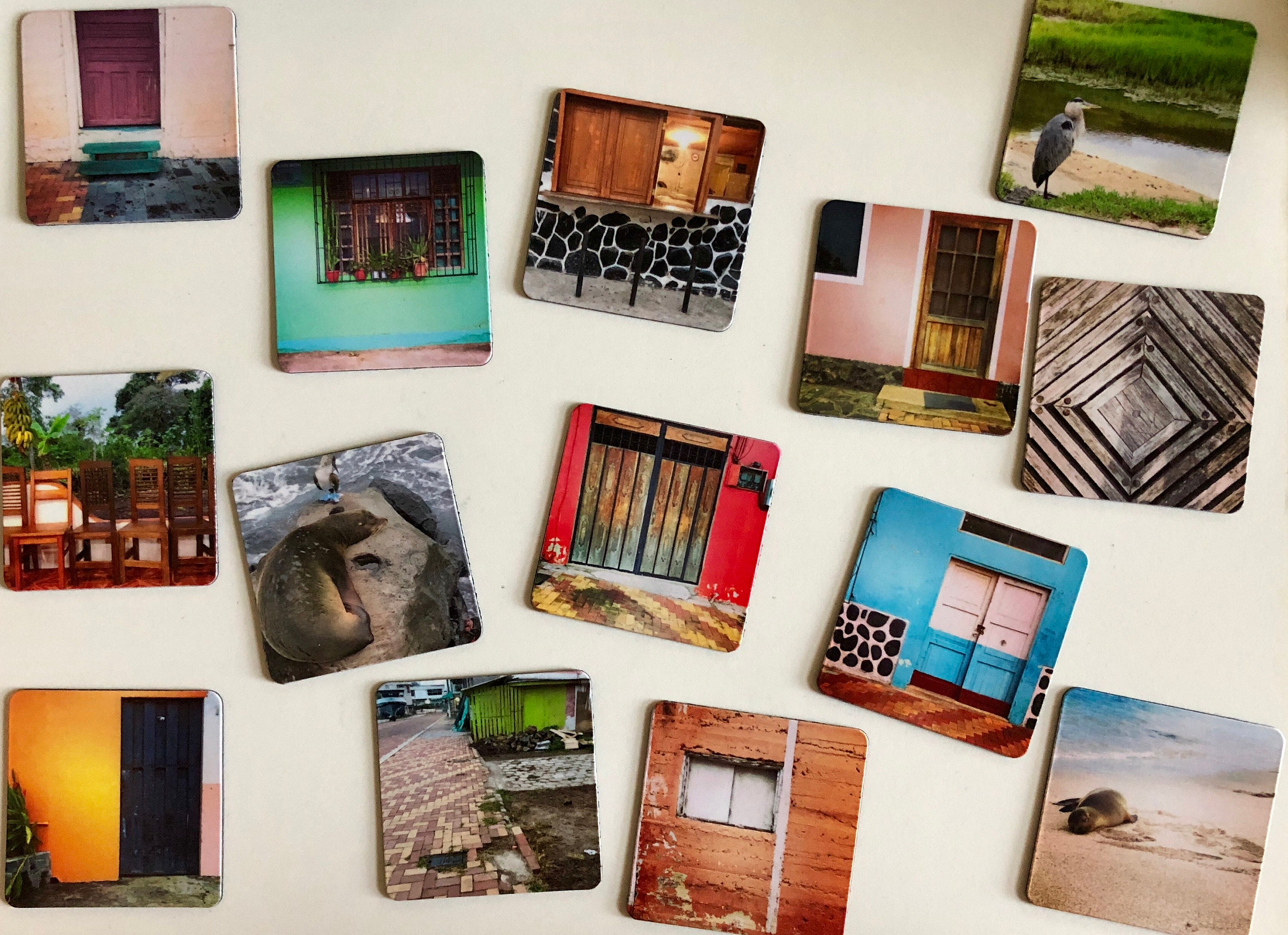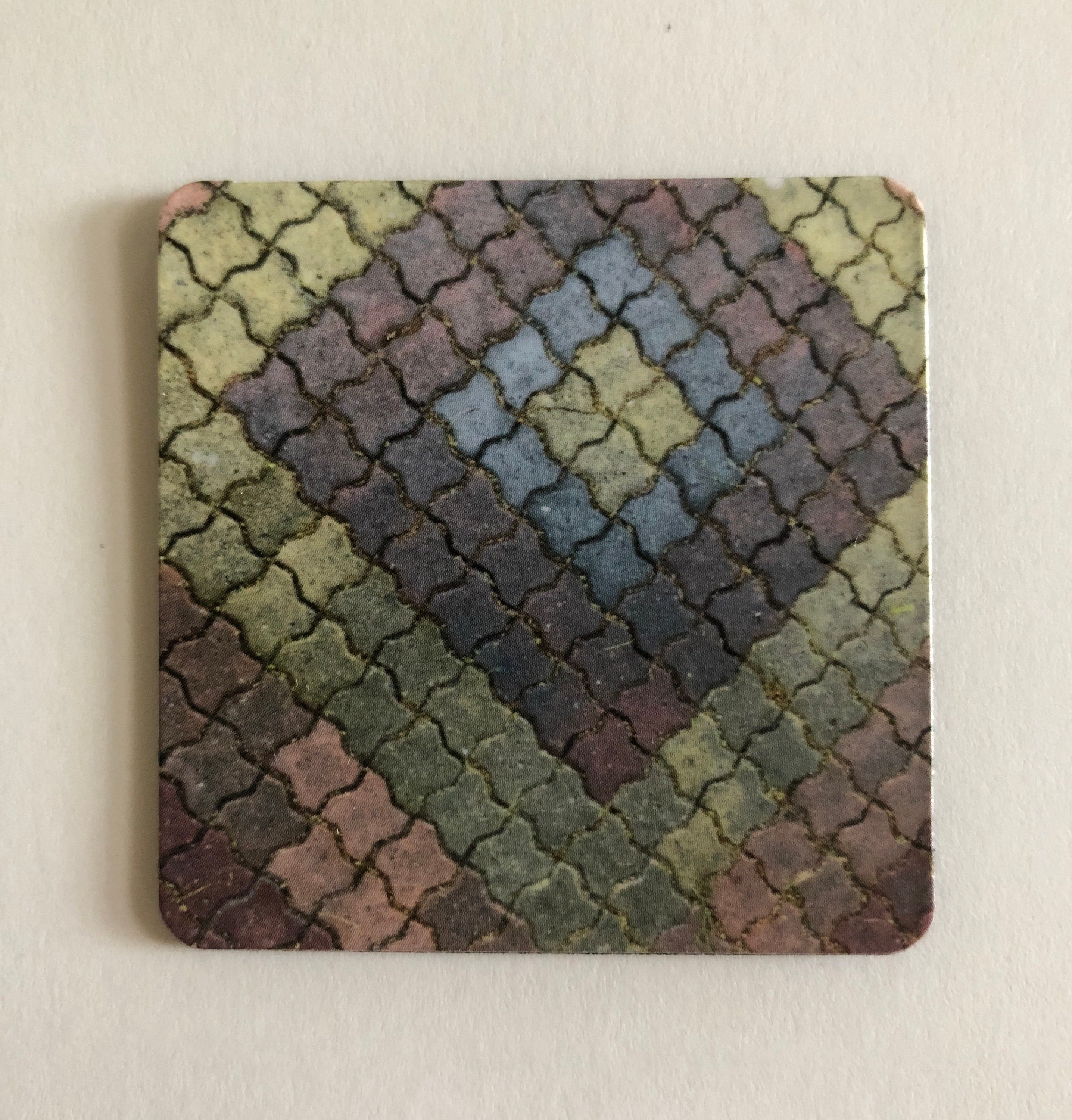 ALSO! There's this adorable blog, Posh & Peachy, that featured me as an artist in August and posted an interview for September! Check out the August feature here: https://www.poshpeachy.press/articles/august-s-artist-highlight-lidflutters
And the September article here: https://www.poshpeachy.press/articles/interview-with-lidflutters-artist-christine
Have a great week and stay inspired!