Hi friends! How are YOU doing?? This is a crazy time, am I right? I have all the feelings, and that's ok. Sometimes I'm frustrated, sad, confused, angry, and often just plain bored (quarantine is not super exciting). 
BUT I try to remain grateful that I have a cozy home where I can quarantine in comfort and peace while I make as much art as I am able and catch up on my reading. Not everyone is blessed with such a "comfortable" quarantine and I am well aware of that fact.
I've also been battling with the internal turmoil of creating art during a pandemic. Something about it seems frivolous, but also incredibly necessary at the same time. Should I be creating when the world around me is in shambles?
The answer, in short, is yes. Yes, we should ALL be creating. Art may be even more important than ever during these dark days. These creative moments give not only the artist hope and rejuvenation, but also those who experience it as well.
So, with that being said, I bring you social distancing art (my take on it). 
A few reminders:
Keep in touch with friends and family! (from a distance)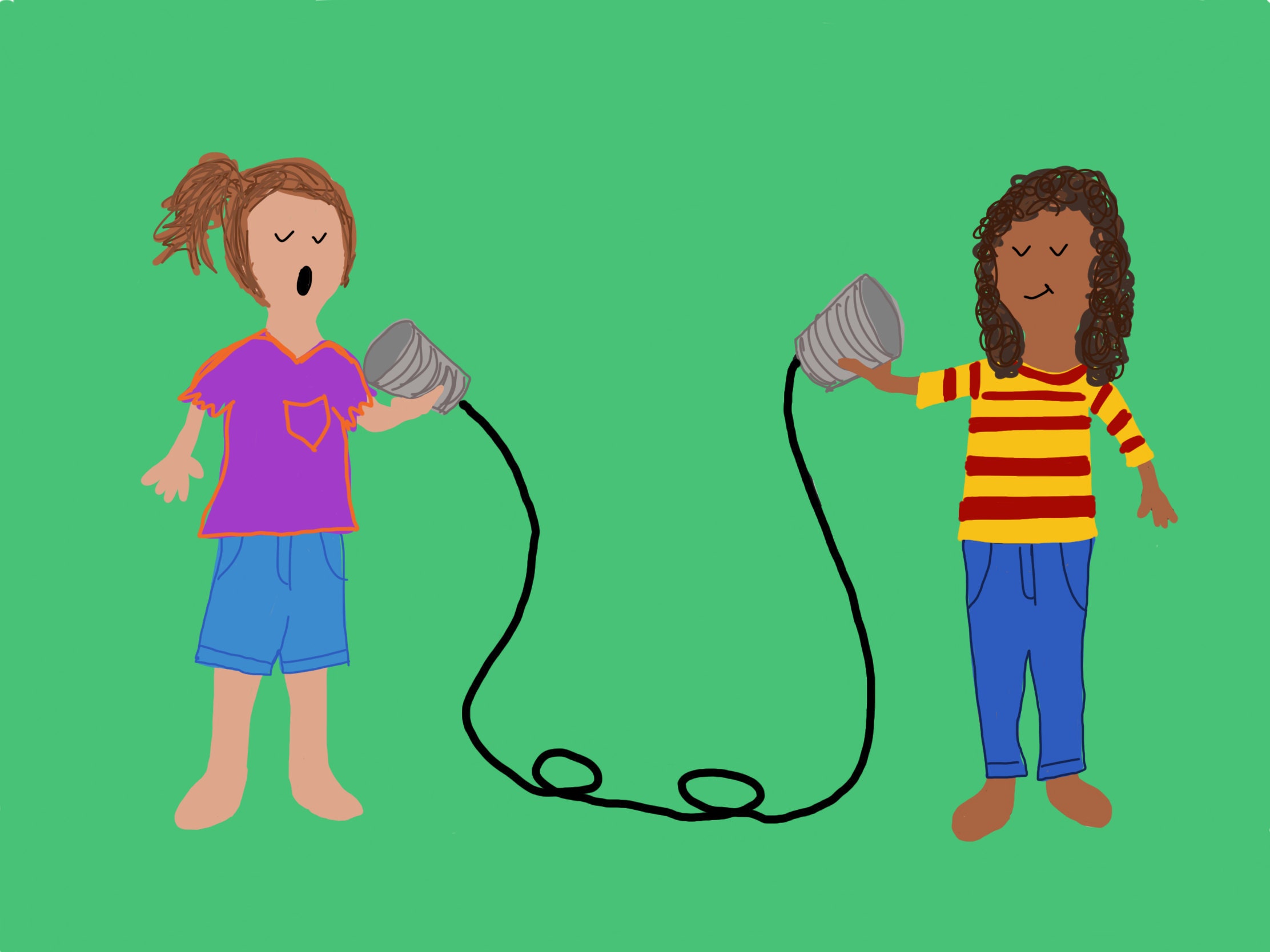 Shop small and wash your hands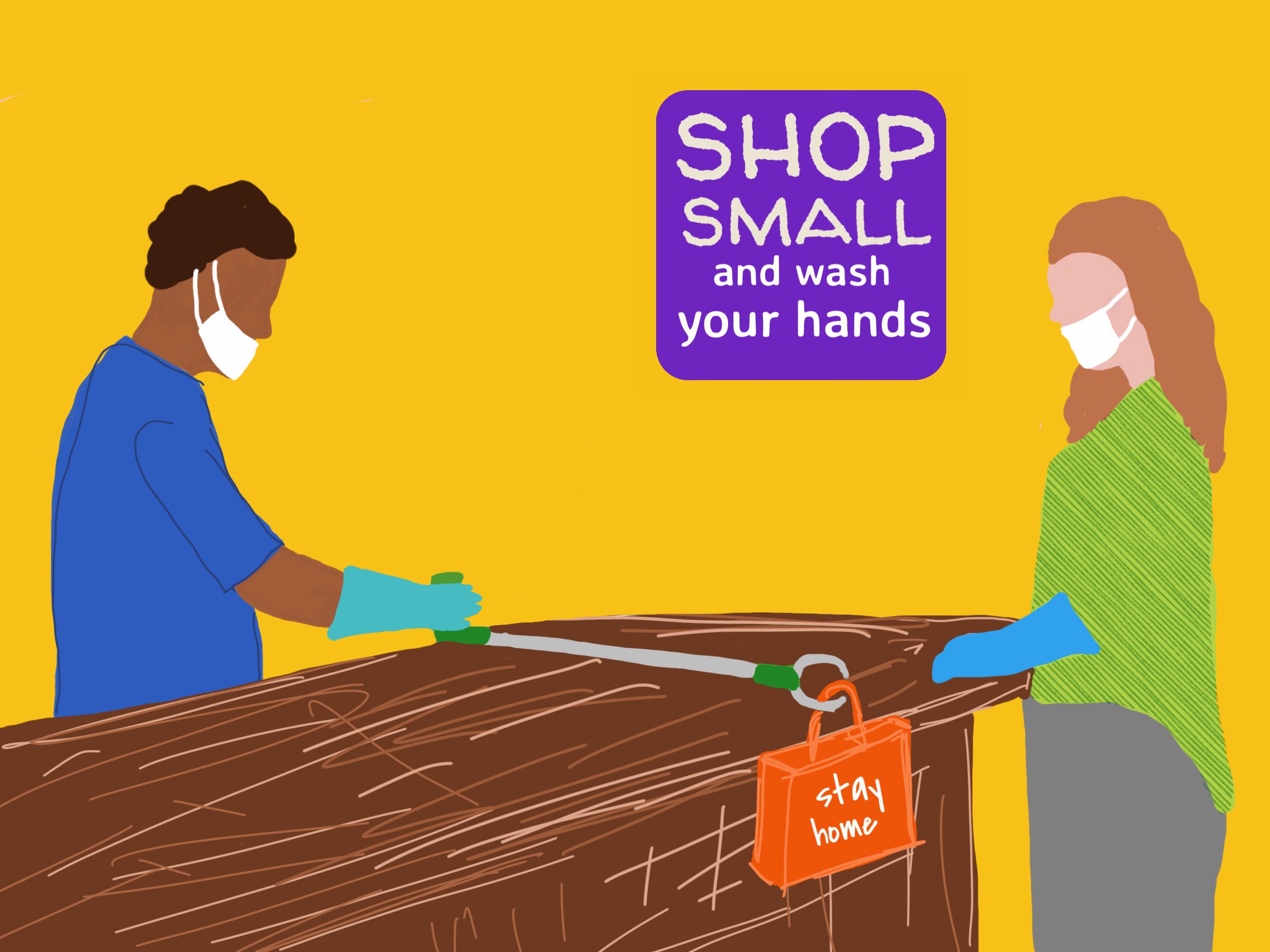 Don't forget to support local businesses like your neighborhood coffee shop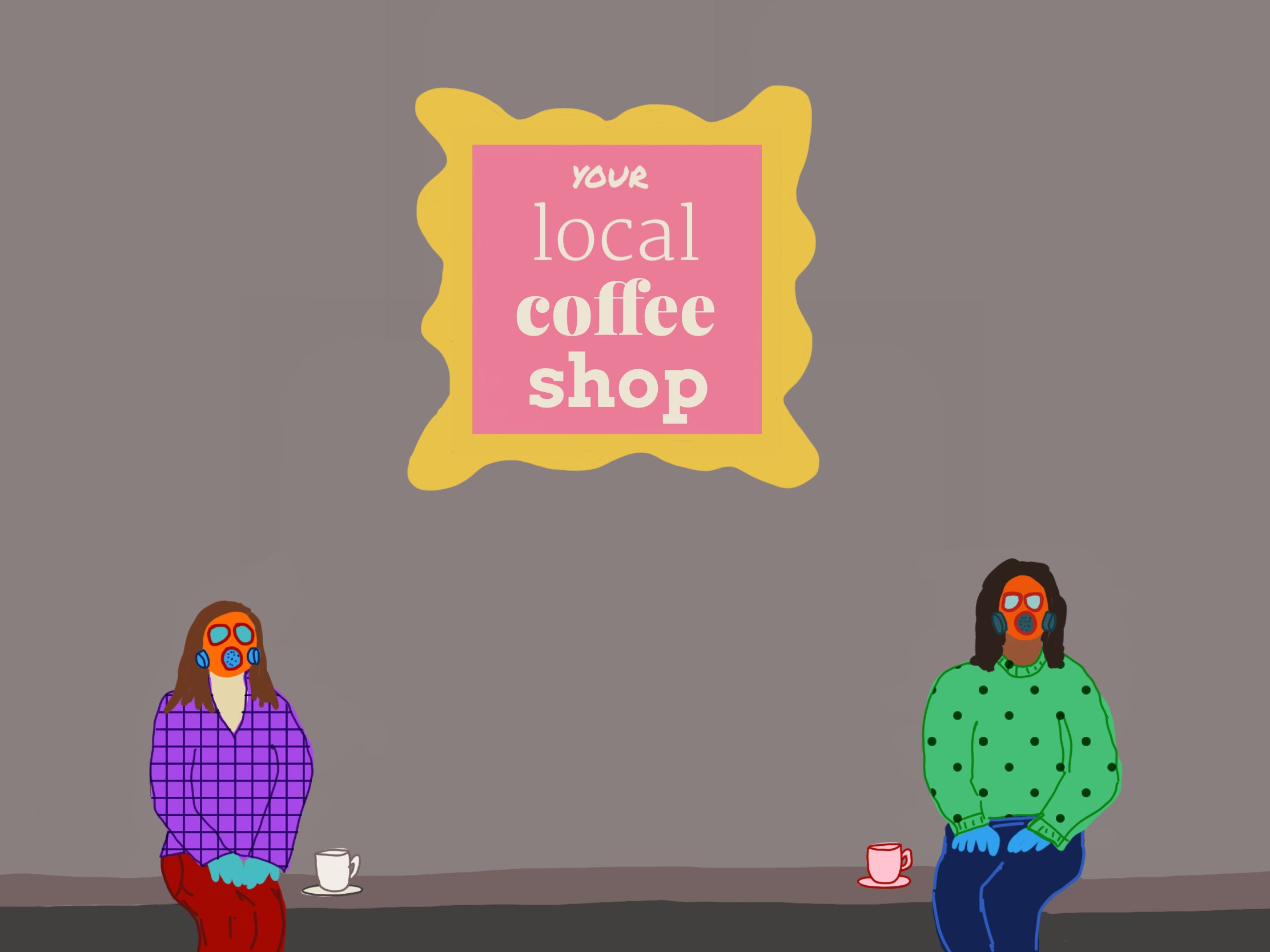 *To see the rest of my social distancing art, check out my instagram @lidflutters