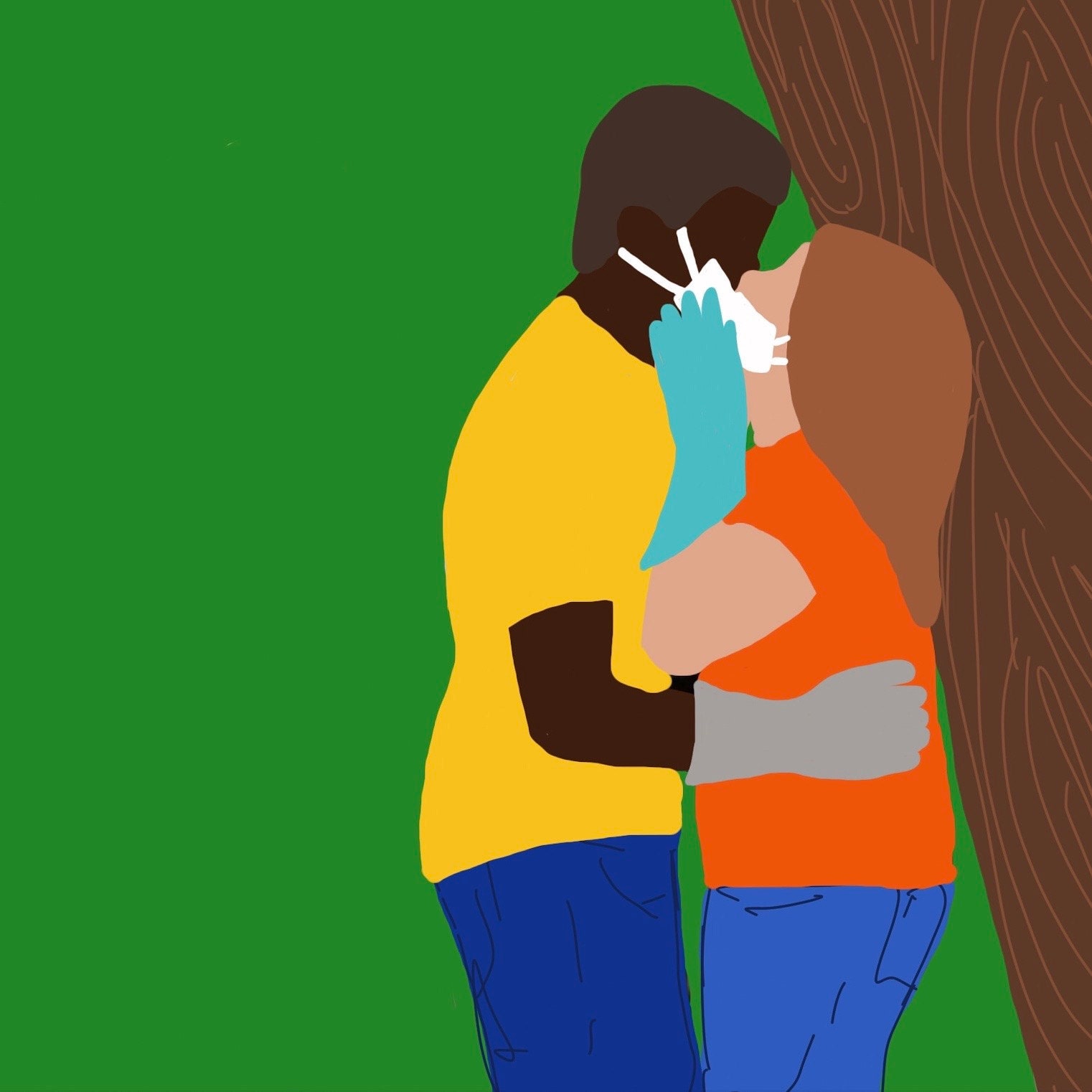 Raise your hand if you are stuck at home and missing human contact! Me! Me! While I am grateful to be quarantined and stuck at home in a cozy, comfortable place, stocked with all my art supplies and favorite books, I'm still missing humans. 
Amy Wike, a fellow DC area artist, organized and collaborated an awesome thing! 24 DC area artists have come together to visually show what a hug, embrace, and affection of love looks and feels like. I'm proud and excited to be a part of this awesome opportunity! AND we even got the attention of the Washington City Paper with an article feature:
https://www.washingtoncitypaper.com/arts/article/21124879/need-a-virtual-hug-a-local-artist-is-sending-art-prints-of-hugs-as-care-packages
If you want to send a "virtual hug" to a friend, loved one, family member, or just for you, head on over to Amy's shop:
https://amywike.square.site/product/hug/44
$20 gets you FIVE randomly selected mini "hugs" on 2.5x2.5in board AND free shipping! These images are so heartfelt, uplifting, and oozing with positivitiy. If you want to snag one of mine, just ask for "lidflutters" in the description. Thanks for supporting local artists and sending love and light always!