Guys! This is exciting news! While everyone is stuck at home and the world is closed, people are coming up with creative ways to engage with communities and stay connected. I love that Saatchi Gallery in London has reached out to the world and opened their arms to so many amazing artists through their "Art Club" on Instagram. 
I'm going LIVE on their Instagram on Friday, April 3 at 9AM EST/2PM UK time for half an hour. I'm going to be navigating my response to well, the world, and what's going on right now, as well as showing techniques and processes (specifically focusing on printmkaing and lino block carving). Using my drawing as an inspiration: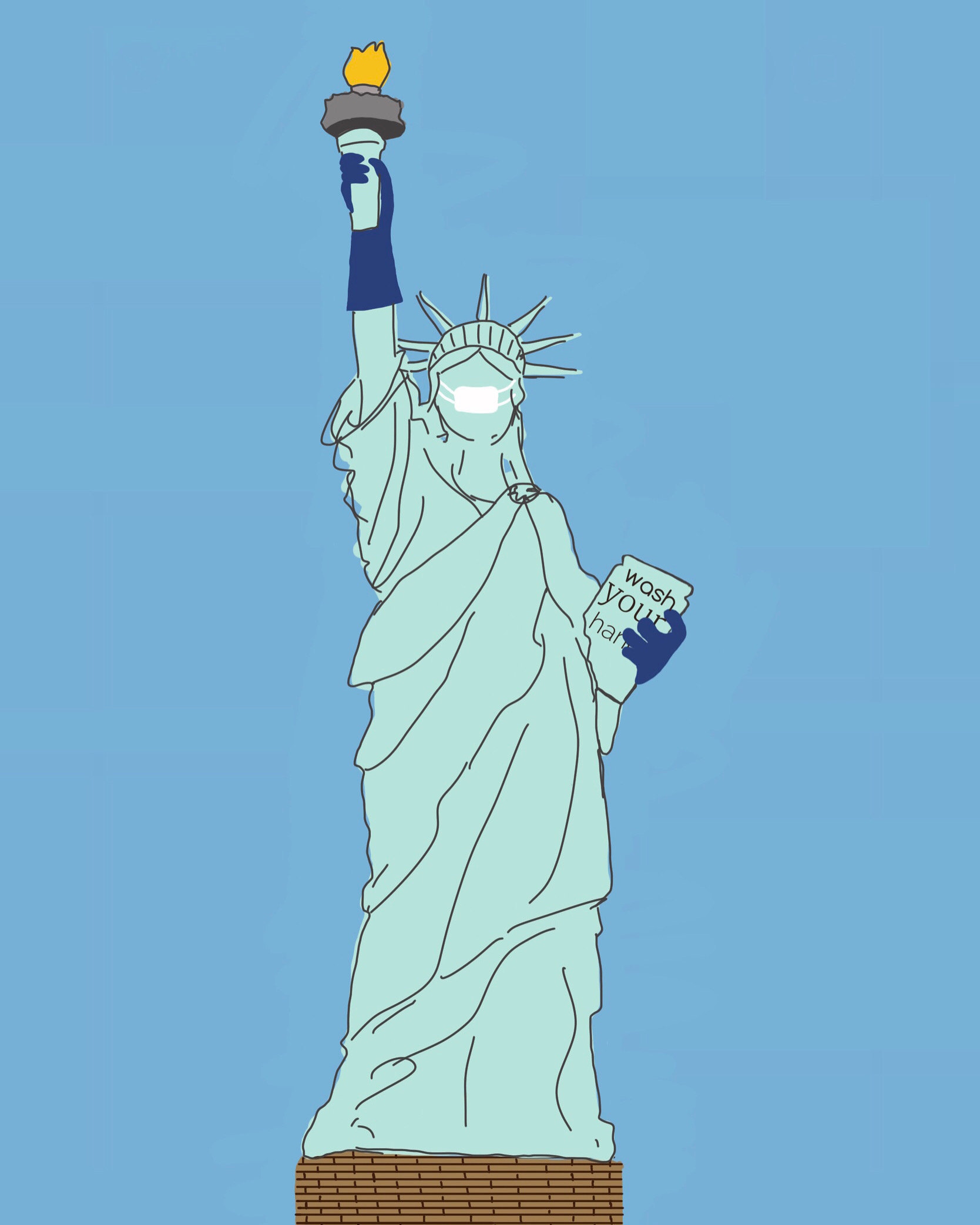 I've transferred this drawing onto a piece of Speedball easy carve and will be carving it LIVE! So excited! Also will be talking about how to carve and print as well as fielding questions throughout. Tune in to see how it turns out!