Happy Sunday! I'm just going to start by leaving this here:
http://www.phillipscollection.org/events/2018-06-03-marking-the-infinite-tour
Right?! Did you guys look? I was fortunate enough to see this current exhibit last week and OMG. I love tiny intricate details and the seemingly ardurous and tedious parts of my work and others tend to be my favorite.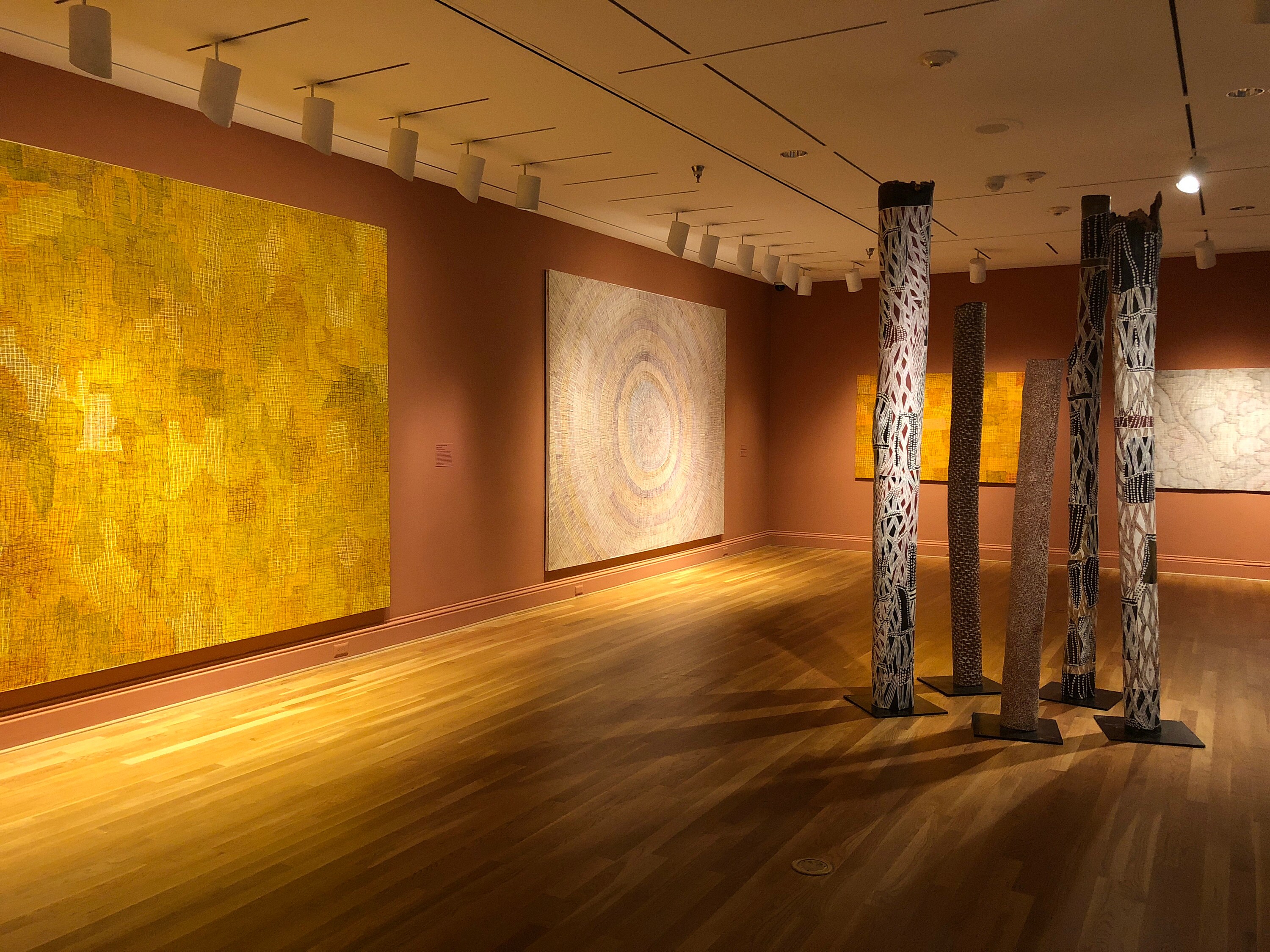 Aren't the colors soothing? I love the peaceful lighting and neutral palette. The Phillips is one of my favorite museums in DC and, I believe, one of the city's "best kept secrets." There's no map needed, no "you are here" sticker. It's small, but I never leave underwhelmed or unfulfilled-rather the opposite. It's quiet and intimate, making you feel almost like you're in a private gallery.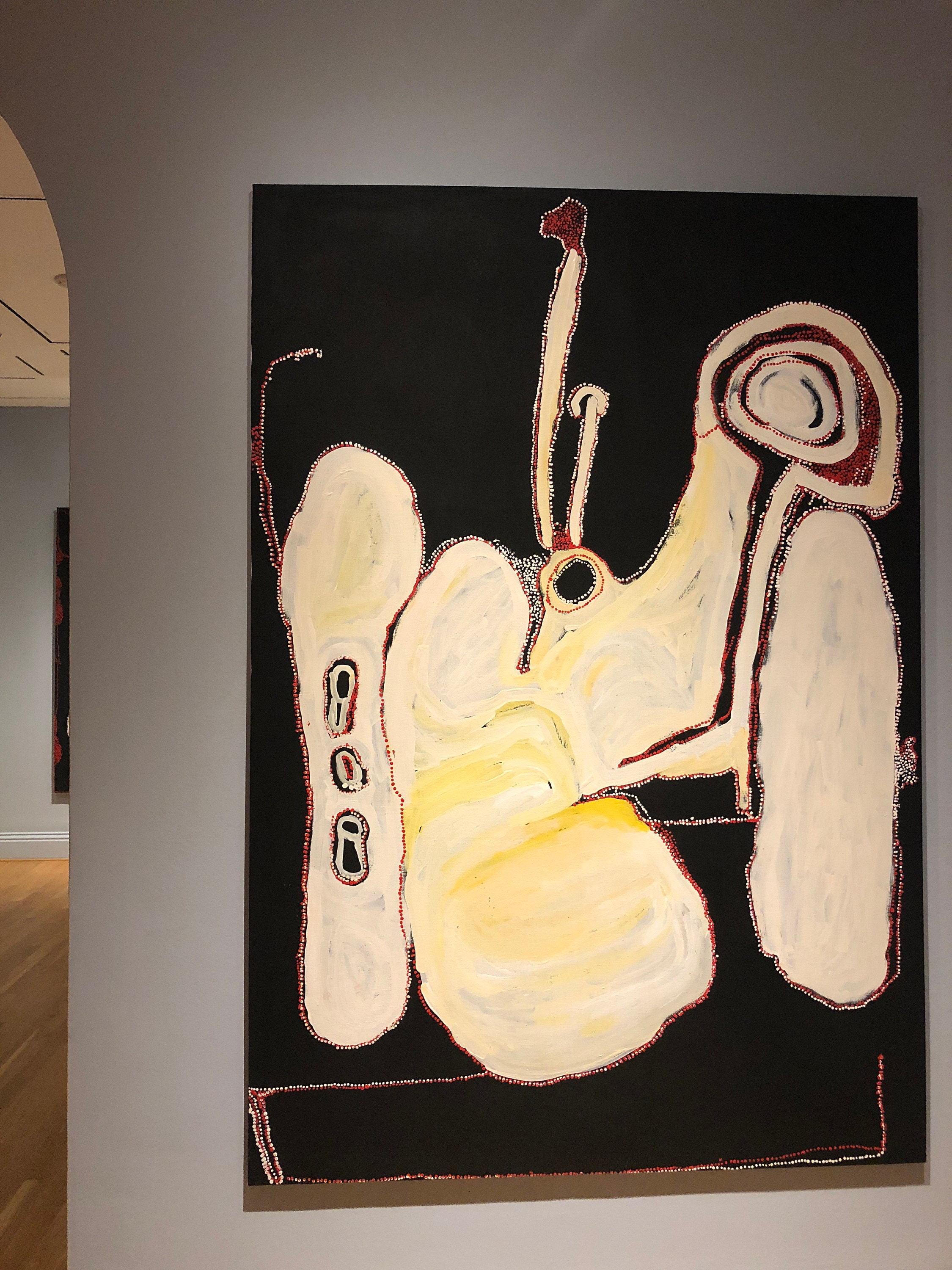 If you find yourself in or around Washington, DC stopping by this stunningly beautiful place is a must. I have been many many times in the eight years I've lived here and it never grows old. It's always a stop when visitors are in town or if I just have a Saturday afternoon free.